TS High Court hears argument in PIL filed by HSPA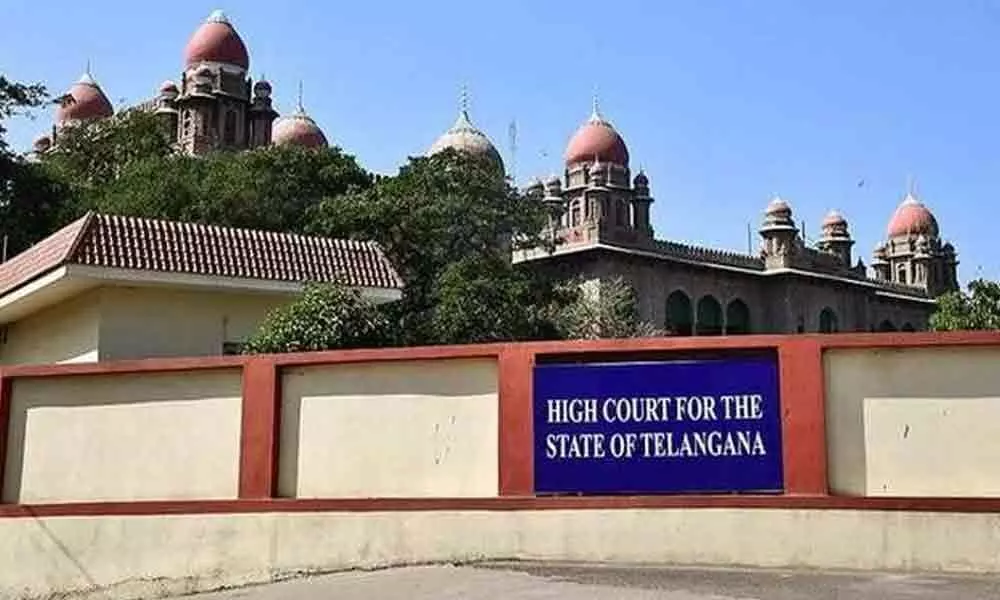 Highlights
The Hyderabad Schools Parents Association said on Wednesday the State High Court on Wednesday heard the arguments in cases related to school fee
Hyderabad: The Hyderabad Schools Parents Association said on Wednesday the State High Court on Wednesday heard the arguments in cases related to school fee hike.According to HSPA statement here, the court heard arguments in a batch of multiple cases related to the issue of school fee hikes.
In the course of the proceedings, the court assured the petitioners (HSPA) that a judgment would be delivered by November. Further, the court also added that even if there is some delay, the court can always order a refund of all excess fees with penal interest, the HSPA said.
The counsels representing HSPA pointed out that many schools had already issued notification for admissions to the year 2020-21 and that any further delay to the issue would be very detrimental to the interest of parents.
It was also brought to the notice of the court that the schools were ignoring the orders of the court (issued in WP 1331/2018) to deposit the excess fee collected in the year 2016-17 in a separate bank account.
The court has fixed the date of next hearing of all the cases on October 21. It may be recalled that the HSPA had filed multiple public litigation petitions against school fee hikes. Justice Radhakrishnan, earlier this year, had ordered the clubbing of all pending cases on the issue. The court heard the arguments on Wednesday.
Subscribed Failed...
Subscribed Successfully...